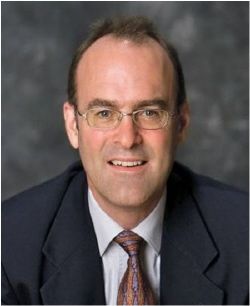 Marc is a seasoned advisor to business leaders, specializing in corporate strategy, product planning, marketing and business development. He has worked in Europe, Asia and the US in a diverse set of industry sectors, helping clients realize growth by making fact-based strategic decisions. 
He started Dmarc8 International in 2003, a consulting firm focused on developing and implementing strategic growth plans. Prior to Dmarc8 he co-founded MobiQuis, a provider of location-based guides for the tourism and mobile telecoms industries.
Earlier in his career Marc worked in the medical devices sector where he held positions in manufacturing, engineering, field service and marketing product management for General Electric and Nucletron/Delft Instruments. 
Marc received dual MBA and MBI degrees from the Rotterdam School of Management and his BS degree in Mechanical Engineering from Clemson University.
In addition to his business interests, Marc volunteers his time to several non-profit organizations and is a founding member of TEDxGreenville.