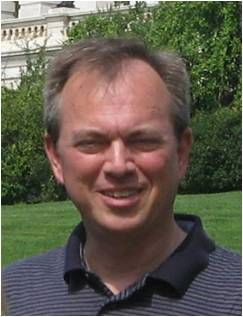 Larry has nearly 30 years experience in general management and senior leadership roles in operations, product engineering and market development. His expertise in lean enterprise principles has resulted in transformation of under-performing businesses while positioning them to focus on new business development and growth opportunities.
He has a track record of successful "lab to fab" events with commercial launches of dozens of new products in a variety of end-user applications and global markets.  His product and process innovations span a wide range of high-performance polymers, metals and coating technologies.  Business development achievements also include strategic acquisitions, joint development & license agreements, marketing programs and startup of a new business entity and greenfield expansion in Europe.
Larry led technical development in two new market venture groups at Nordson Corp. which launched proprietary industrial products and developed unique value-added applications using foamed polymers and automated coating and curing systems for leading manufacturers of consumer products.
After joining Allegheny Teledyne, he led his business unit to develop and commercialize numerous proprietary products used in metal forming applications for global OEM clients in automotive, appliance and construction components markets.
In recent roles as VP Operations and Managing Director at Polypore International, he led operations and global continuous improvement functions to reduce process waste and enhance material performance of porous membranes used in battery applications.
In addition to his BSME from the University of South Carolina and MBA in Marketing from Cleveland State University, Larry is a member of the Society of Professional Fellows at Case Western Reserve University.